A 3-DAY TEST DRIVE - WITH NO OBLIGATION TO BUY?
WHAT'S NOT TO LOVE ABOUT THAT!
Subaru is all about love. And to make sure you're going to love your new vehicle from JK Subaru, WE'RE GOING TO LET YOU TEST DRIVE IT FOR 3 DAYS. That's right. You can drive a new Ascent, Outback, Forester or Crosstrek for 3 days - with no obligation to buy it. All we ask if that you fill out a quick survey when you return it. What's not to love about that?
Where will you go? Who will you take with you? What will you do? What adventures will you have? That's all up to you. The Extended Test Drive from JK Subaru. Come experience how much you'll love driving a fuel-efficient, safe, affordable vehicle with symmetrical all-wheel drive from JK Subaru.
See dealer for details.
Industry Reviews & Awards
You're choosing a winner.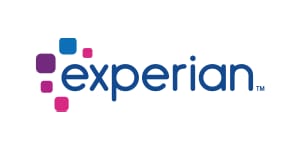 QUALITY
97% of Subaru vehicles sold in the last 10 years are still on the road today.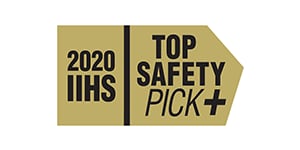 SAFETY
More 2020 IIHS Top Safety Pick+ winners than Honda, Toyota, and Hyundai brands combined as of June 10,200.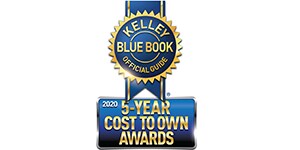 LOWEST COST TO OWN
Subaru is a four-time lowest 5-year Cost to Own Brand winner, according to Kelley Blue Book.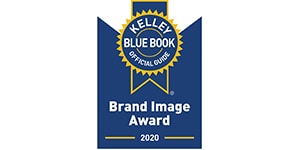 BEST OVERALL BRAND
Subaru is a three-time Best Overall Brand winner, according to Kelley Blue Book.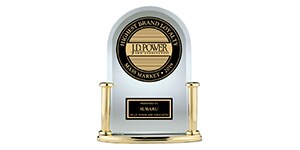 BRAND LOYALTY
Subaru. #1 Brand Loyalty in the automotive industry for two years in a row.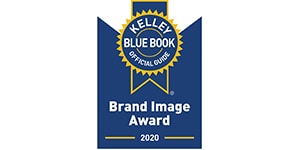 TRUST
Subaru is the Most Trusted Brand for six years running according to Kelley Blue Book.
---
EVERY PARTICIPANT WILL BE AUTOMATICALLY ENROLLED FOR A CHANCE TO WIN A GREEN EGG GRILL.
Everyone who participates in the 3-Day test drive will be entered for a chance to win a Green Egg mini grill. Must be 21 years of age with valid drivers license. See dealer for details, no purchase necessary and a purchase will not increase your chances to win.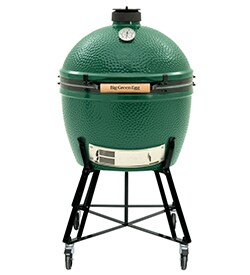 JK SUBARU

1800 HIGHWAY 69 N.
Nederland, TX 77627

Schedule Your Extended Test Drive